Follow on Spotify

TBC : KRISHNA BLACK EAGLE
Paris Showcase: January 2022
RECORDING SESSIONS
Album recording sessions with Sylvain Poge. December
Lyrics adaptation French to English
TBC : MIKE CAHEN BAND
Private gig: 31 December
MIKE CAHEN JAZZ TRIO : ASSEMBLEE NATIONALE
Paris: 30 November- 1 December
SAL BERNARDI - MIKE CAHEN DUO
CONCERT: CAVE CAFE, Paris. 28 October
ALBERT KAHN MUSEUM
Voice overs: November
SAL BERNARDI - MIKE CAHEN DUO
CONCERT: CAVE CAFE, Paris. 24 October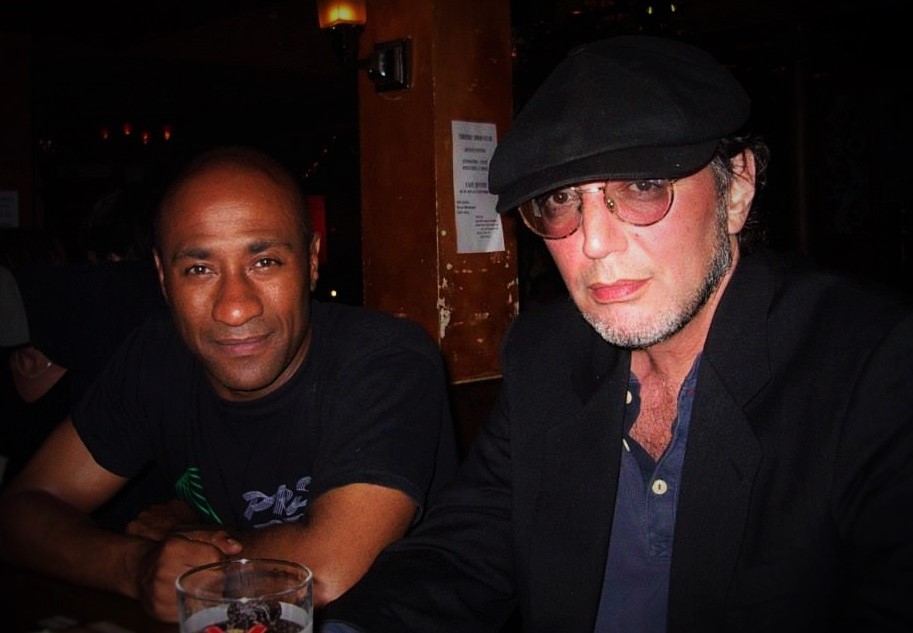 MON BABY BLUES FESTIVAL, MONTBELIARD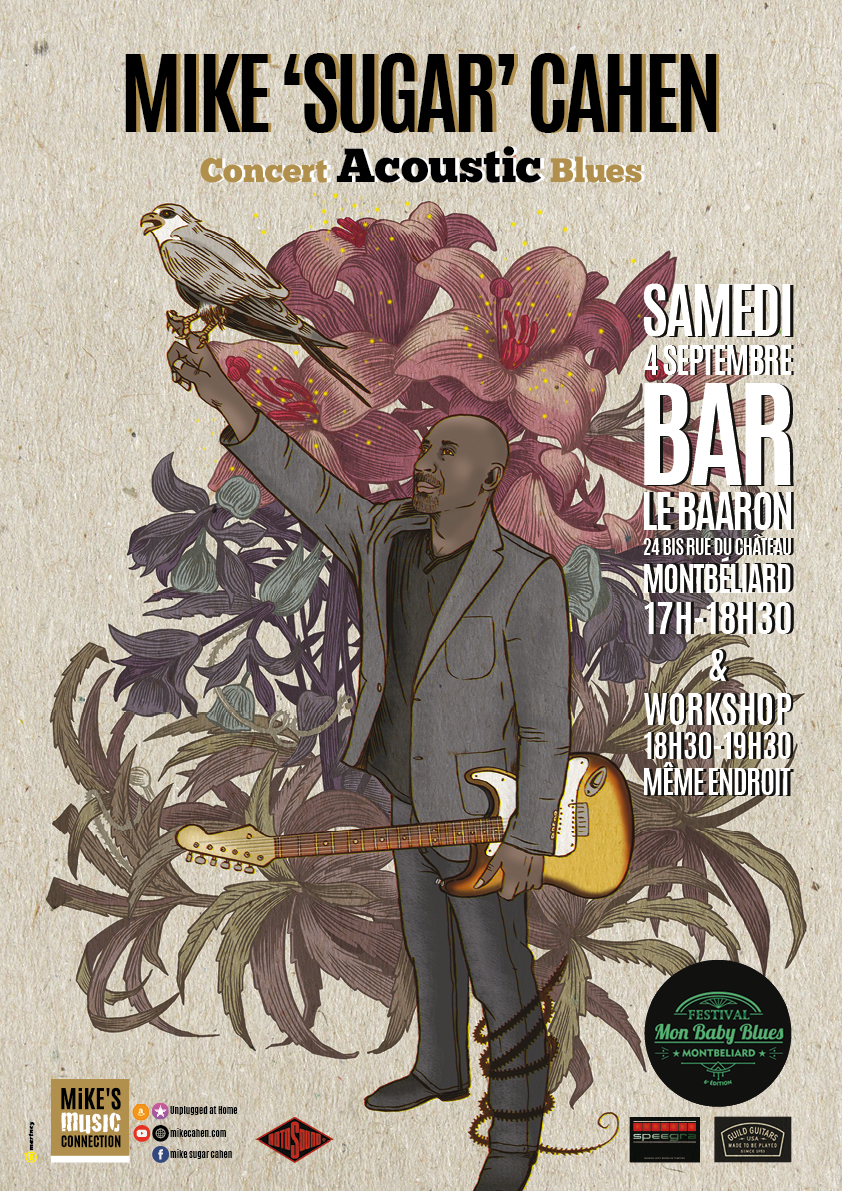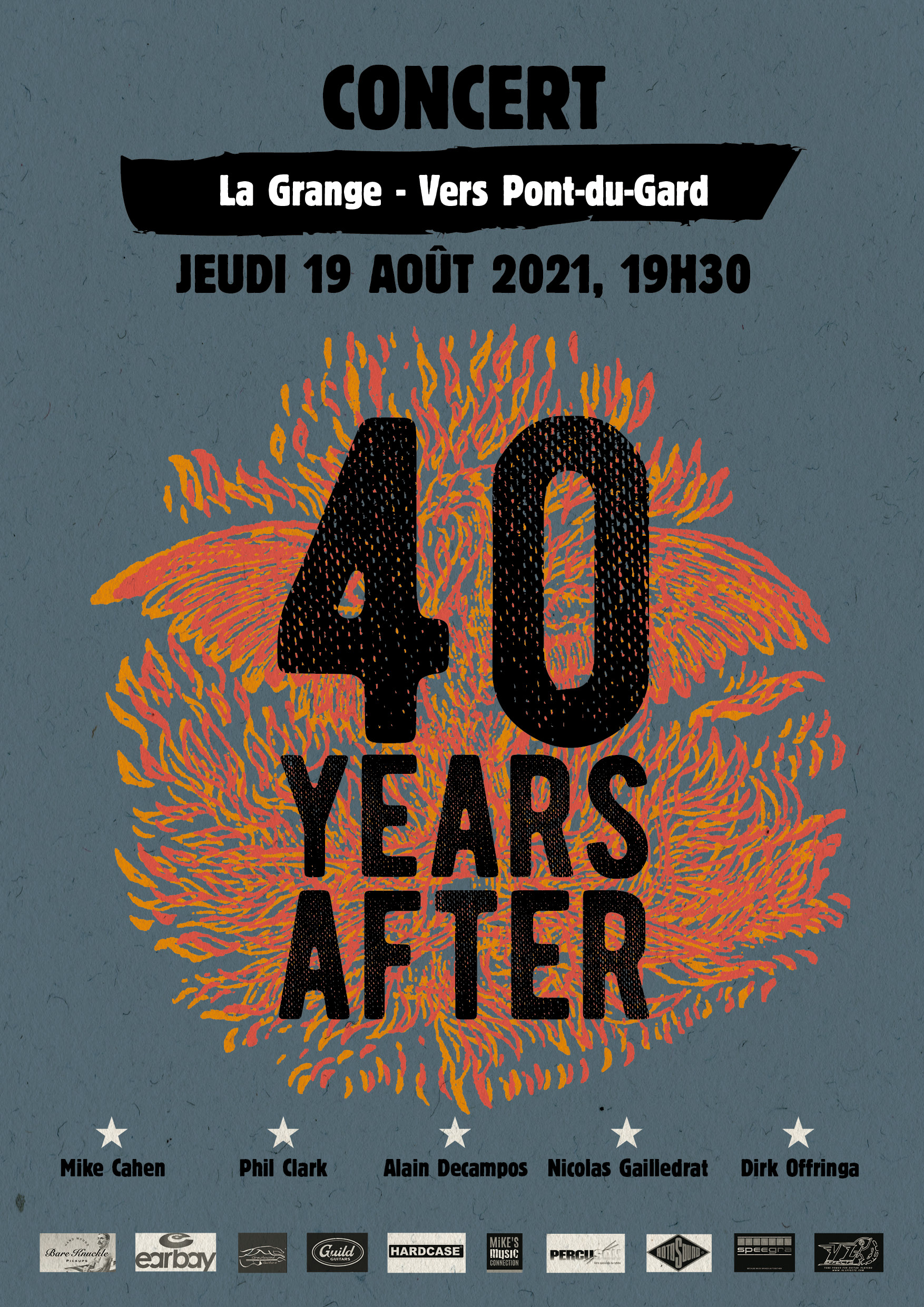 SDINGANUFF
'Pete & Pat Projekt' by German sax legend Pete Tex and drummer Patrick Buchmann. Guested on Pete's Barn.

FESTIVAL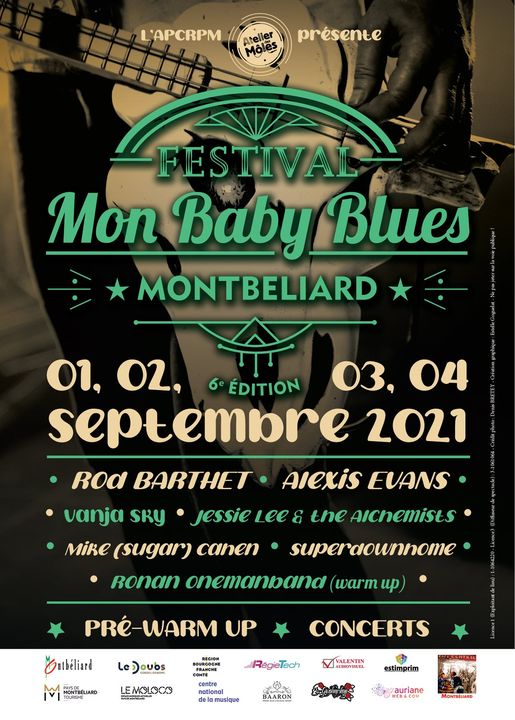 SOUNDS OF THE PAST ! THE ROCKMAN
Trends come and go...At one point the 'Rockman' was a must have in the studio. Here's a track where I played a Strat through one of those critters.
NEW TRACKS
'Pleasure Bubble Baby'
Lockdown Lucy featuring Duncan Mackay on Keyboards. Duncan recorded the keyboards in Melpro Studios, Cape Town, South Africa.

'Hold your Foot' instrumental with Alain Decampos on drums.
Pistol Guitars Demo.
Played some guitar parts on this Marten Ingle track.

Amaury Blanchard on drums, Steve Forward : production and guitars.
'Big Smoke' : co-written with Marten Ingle for the experimental psychedelic album
'DEEP C WORLD'.
'Morning Dew' lIve with Van Wilks.

'Greensleeves' with pianist Duncan Mackay (Keyboards recorded at Melpro studios, Cape Town, South Africa)

Steve York R.I.P

English bass player.
Steve and his wife Lisa were based in Mexico. His U.S medical insurance company went bankrupt and he could no longer pay for his cancer treatment. Add the Covid situation on top of that...We had plans to continue writing and recording tracks...'Waving Blues' is his last recording. During our conversations, I was always eager to hear his stories about the music business and life in general.

Steve's musical legacy can be heard on performances with:
Elkie Brooks, Marianne Faithfull, Eric Clapton, Mick Jagger, Ringo Starr, Pete Townshend, Robert Palmer, Manfred Mann, Joan Armatrading, Gary Moore, Arthur Brown, Grace Jones, Adrian Legg, Chris Jagger, Royal Philharmonic Orchestra, London Philharmonic Orchestra, Sun. Dr John, Chuck Berry ,Bo Diddley, Laura Branigan, Leiber & Stoller, The Drifters, The Platters, The Coasters, Rufus Thomas, Martha & the Vandellas, Shirelles, Charlie Musselwhite, Joe King Carrasco.
Condolences to his wife Lisa.
Check Steve's biog here : STEVE YORK
New Youtube playlist !
THE WWII GIBSON GUITARS KALAMAZOO GALS

French T.V documentary featuring my friend John Thomas.

2020 Holy Grail Guitar Show, Berlin, cancellation
Cancelled due to the Covid 19. I was going to host two symposiums on recording guitars with producer Steven Forward and a guitar demo for Matt Proctor from M-Tone Guitars. Tania Spalt, the event coordinator managed to save the day by setting up an online event.
Check the videos and links below :
M Tone Guitars . Holy Grail Couch Show
Recording Guitar. Producer Steve Forward and guitarist Mike Cahen

The Jazz Trio back at l'Assemblée Nationale for 2 gigs in December.
New album ! Acoustic and Electric guitar compilation 1
Listen to the tracks here ! Album Promo Player
My Baby Blues Festival.
Playing with Ina Forsman and Katarina Pejak, two talented ladies.

Ina Forsman
Katarina Pejak
ALBUM RELEASE !
Coast to Coast: 'Like an Angel' instrumental version. Speegra records.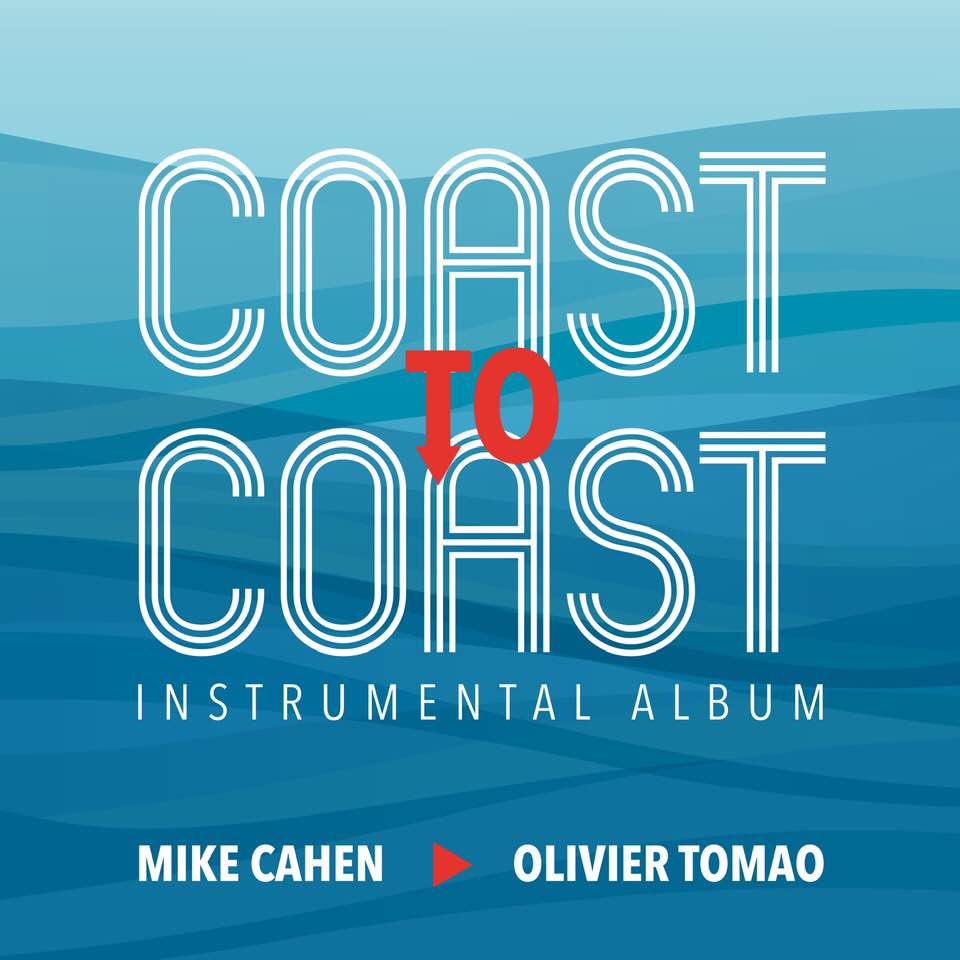 Cover design by : http://www.martney.com/
Listen here! : Coast to Coast 'Like an Angel' Instrumental album
Rotosound strings endorsement
Thks to Jason How, Zack Frederick and Julien Carlier.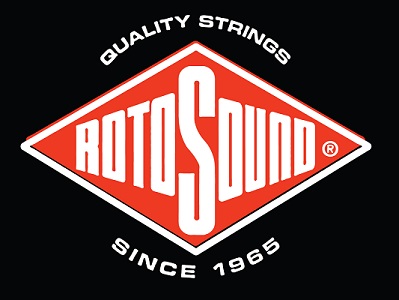 Acoustic session
With guests Mox Gowland on Harmonica and Marten Ingle on bass. Mox was part of the British « Blues Boom » and has played with renowned blues artists including : Alexis Korner, Davy Graham, Peter Green, John Mayall, Eric Clapton, Ike & Tina Turner.

My Greyhound Guitars ST Custom guitar.

Acoustic duo gigs in the South of France in Montpellier
Soundcheck with guitarist Pascal Corriu in Montpellier.
I've known Pascal since we met at the Guitar Institute of Technology in Los Angeles.
New tracks

Instrumentals produced and arranged by Steven Forward
Demo
Daguet Guitars at Guitare Village, Domont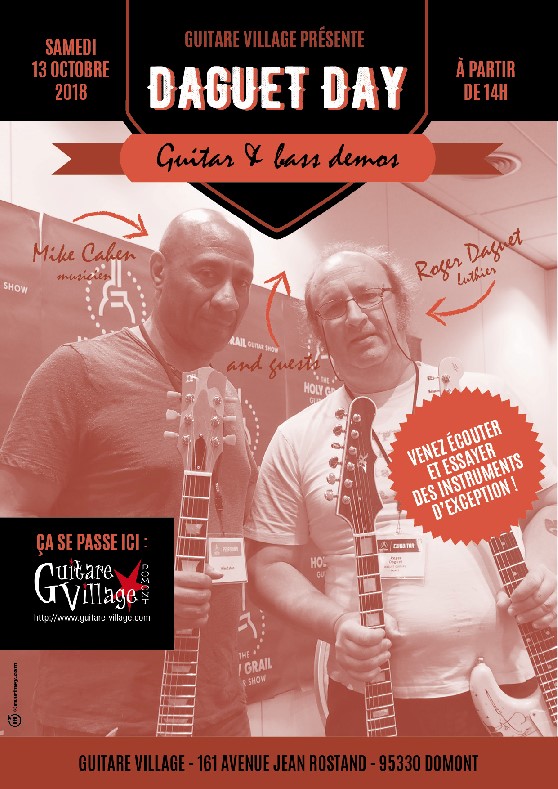 Visual by: Martney Communications
Workshop at UPEM- LACT. (Marne la Vallée University)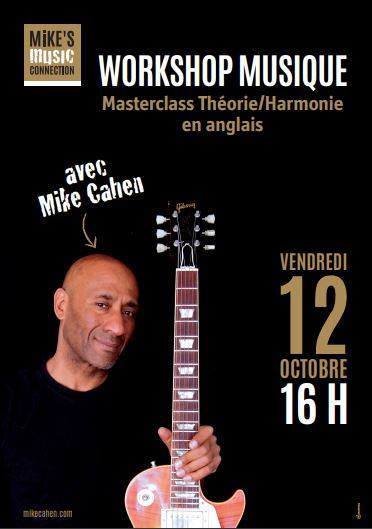 Visual by : Martney Communications
'Mike's Music Connection' II workshop/clinic at Studio Bleu rehearsal studios, Paris.
Guests : Vincent Loret from VL Effects Custom Shop presenting the High Tone VL20 handwired amp.
'Mike's Music Connection' Workshop at Studio Bleu rehearsal studios, Paris
Guests: Alain Decampos (drums) and Marten Ingle (bass)
Vincent Loret from VL Effects Custom Shop presenting the new 20w High Tone amp featuring 6V6 power tubes.
The Holy Grail Guitar Show, Berlin .
Demos for M Tone Guitars (U.S), Daguet Guitars (Fr), Ergon Guitars (P) and San Lorenzo Guitars (Fr)
Mike Cahen absolutely killing it on an M-tone Flight Risk @holygrailguitarshow. #guitardemo #guitarpro #mikecahen #electricguitar #guitar #boutiqueguitar #bespoke #customguitar #knowyourtone #tone #luxury #coolguitars #mtoneguitars #fralinpickups #hggs #holygrailguitarshow2018 pic.twitter.com/JrdD9Z2fg1

— M-tone Guitars (@MTONEGUITARS) 7 May 2018
One of the highlights of the 2018 Holy Grail Guitar show was meeting Fretboard Magazine author John Thomas.
John brought two guitars to the show: A WWII 'Kalamazoo Gals' Gibson featured in the short video below and another acoustic destined for Eric Clapton.
GIGS & CONCERT DATES
My Baby Baby Blues Festival

Dates to be announced.