Van Wilks - Mike Cahen Duo
Van and Mike first hooked up when French Rock journalist Romain Decoret brought Van to assist a concert featuring Mike's power trio RogMikEnzo. Mike invited Van to jam and he is featured on the RogMikEnzo live album 'Parisian Nights' on two tracks: P.A Shuffle and Mercy, Mercy, Mercy. In the following years they hooked up again in a duo format with various guest musicians.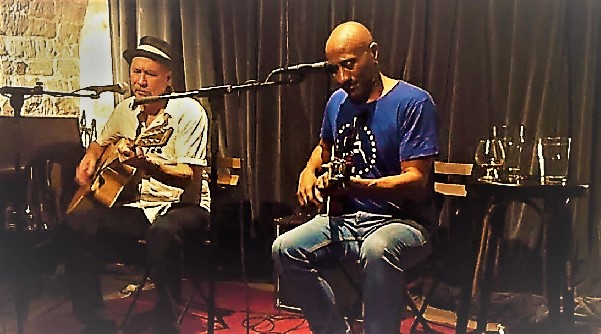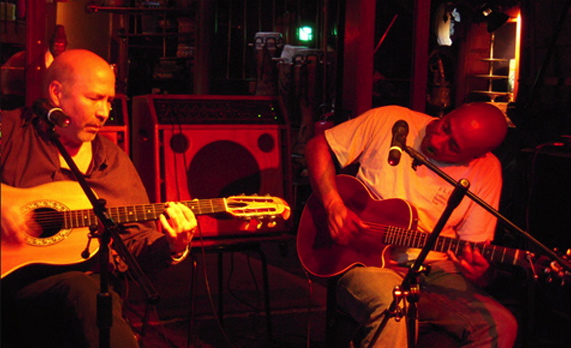 Up in the skies : Hendrix cover
P.A Shuffle: Van with RogMikEnzo
Mercy, Mercy, Mercy : Van jamming with RogMikEnzo (Roger Inniss,bass. Mike Cahen, guitar, Enzo Todesco, drums)

Austin based guitarist born in Galveston, Texas. His career that includes six solo albums, one live album, and multiple globe-spanning tours with acts such as ZZ Top, Heart, Van Halen, Journey, Aerosmith. He was featured on ZZ Top's Live at Montreux Jazz Festival DVD.
He features on albums such as the Geezinslaw Brothers' The Eclectic Horseman (w/ Willie Nelson), The Texas Christmas Collection (Duet w/ Eric Johnson), Texas Guitarslingers Volume I, Double Trouble's Been A Long Time.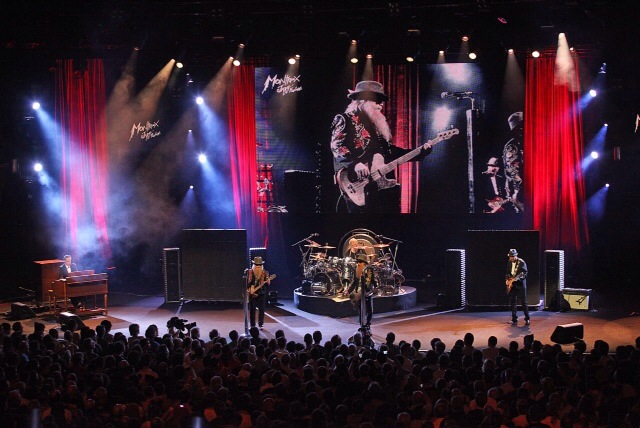 Van with ZZ Top