Sal Bernardi - Mike Cahen duo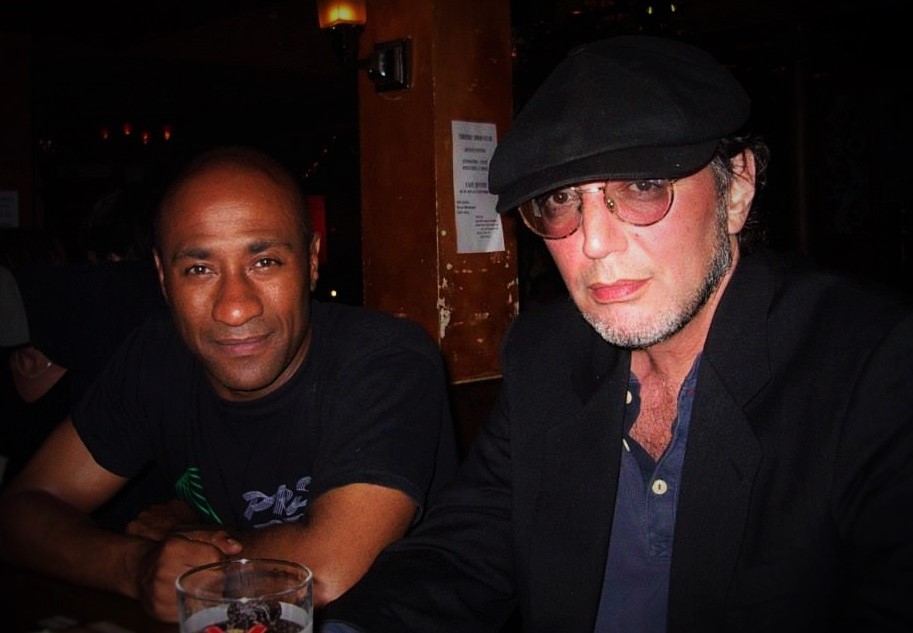 Bernardi-Cahen is an instrumental duo which performs original material Jazz, Blues and Pop interpretations.
Musician-composer from New York..Sal plays guitar, harmonicas and piano. He has recorded toured and composed with Rickie Lee Jones, written songs with the late Willie (Mink) Deville.
London born session guitarist who has toured with Elkie Brooks, Lionel Ritchie and other artists. He also plays the Mohan Veena, an Indian Instrument.
Interview with Sal Bernardi.
His career, composing and music Interview