Page 1 of 3
Acoustic Concerts

SOLO, DUO, TRIO & GROUP FORMATS



I love playing acoustic guitar !
I've performed solo in festivals, clubs and done demos for some of the worlds best luthiers and builders of acoustic guitars such as Andy Manson (Led Zeppelin, Jethro Tull) and Oystein Husemoen from Norway.
I also play the Mohan Veena, a 21 string Indian instrument.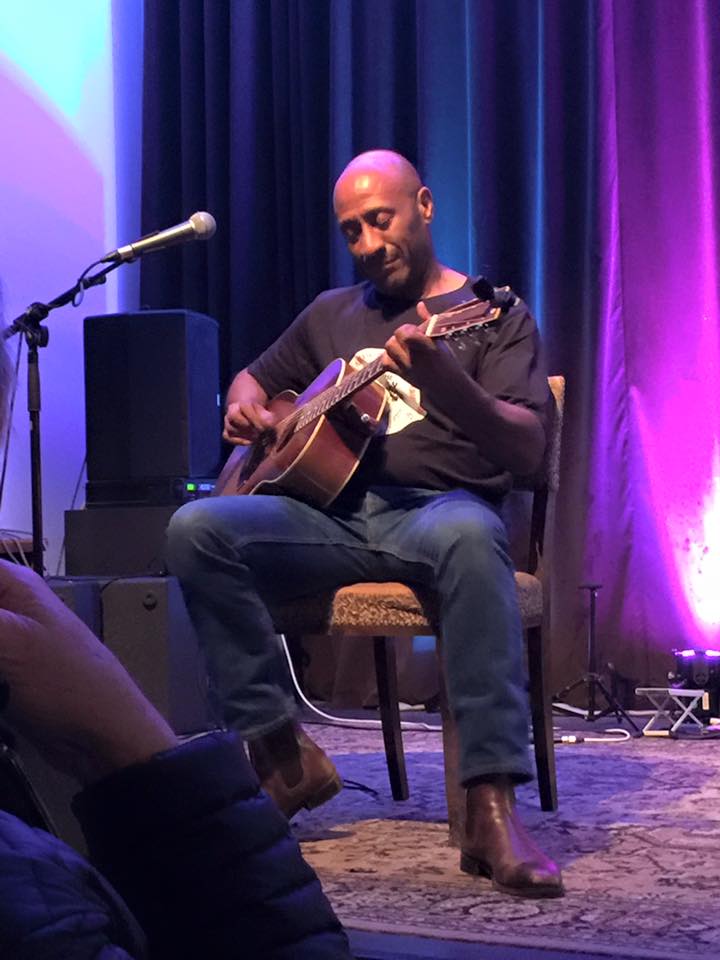 Berlin at the Holy Grail Acoustic Guitar Night The Mohan Veena