Jazz/Blues/Fusion trio featuring bassist Roger Inniss (Mick Taylor;Chaka Khan), Mike Cahen on guitar and Enzo Todesco (R.I.P) on drums.
Their live album 'Parisian Nights' is available for download on ITunes, Amazon & other digital platforms.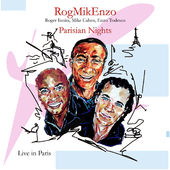 Spotify
Mike Cahen : Unplugged at Home
Solo album featuring acoustic instrumental tracks and songs using various Celtic and alternative guitar tunnings. Anso includes 'Cobourg Blues' recorded using atheMohan Veena, a 21 string Indian intrument. Guest appearance by composer / multi- instrumentalist Sal Bernardi on guitar on the track 'Manduela'.
A 'Chill out' world music project with Nic Gailledrat on keyboards and featuring guest musicians from India and Afghanistan on Sarangi, Sitar and percussion..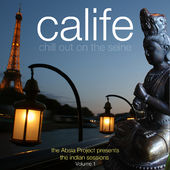 Album project written and produced with musician/composer 'The Doc' Tomao whom Mike met in Los Angeles.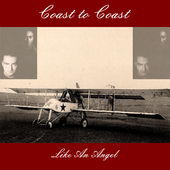 Benjamin Zephaniah : 'Naked'
Produced by the legendary Trevor Morais (Bjork, Tina Turner). This album by Benjamin features an all star cast including guitarists Alvin Lee (Ten Years After), Phil Palmer (Dire Straits, Tina Turner) Jean Alain Roussel on keyboards (Bob Marley, Sting, Cat Stevens), Trevor Morais (Bjork, Tina Turner) on percussion.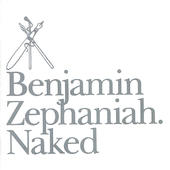 A reggae influenced album by the artist Come Rinaldo produced by Jean Alain Roussel (Bob Marley, Toots & the Maytals)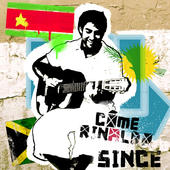 Live Elkie Brooks album recorded at Shepherds Bush Empire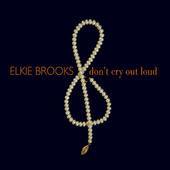 Krishna
American artist based in Argentina.
Some sessions
Victor Lazlo
Producer : Jean Roussel
The Bozzo Billez Band.
With Michel Billiez (Sax, Touré Kunda, Paul Personne, Bashung), Walter Araujo (Bernard Lavilliers), Brice Wassy.
Chris Gonzales.
With Eric Chevalier, François Roux, Phil Gareil, Michel Padovani
Duncan Felton.
With Michel Billiez, Olivier Guindon, Olivier Lanneluc, Olivier Tomao, Claude Matringe
Jeane Manson
Producer : Jean Roussel
Eurovision, Catherine Alric...to be continued...