Listen on Spotify
My music for film and ads is available through Speegra Publishing, London.
Visit my page on the Speegra Publishing Website.
For publishing rights enquiries please contact
Richard Jackson Bass: richard @ Speegra.com or Jane Henley: jane @ Speegra.com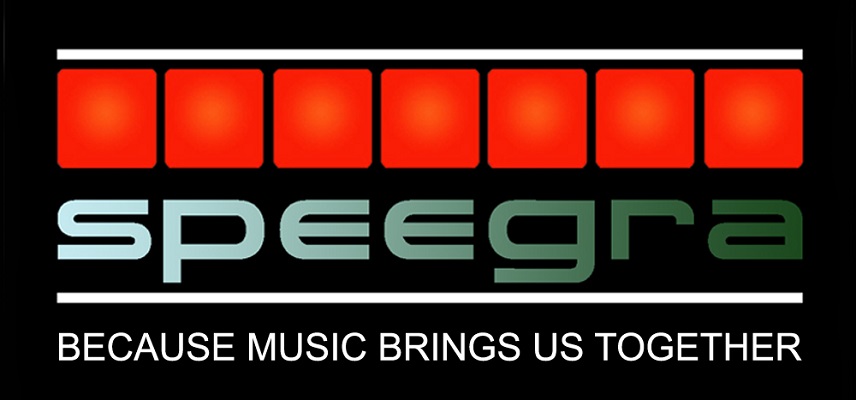 Electric guitar tracks medley
Electric guitar track: Skelmorlie
Strat Strut
Melong
Be Yourself : 80's rock
Like an Angel
Winnipeg Sights
Cobourg Blues. Mohan Veena.
Space Funk